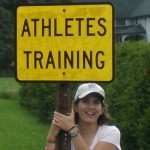 When I started my journey in endurance sports, tackling triathlon and distance running was a way to be physically fit and, as a byproduct, help my emotional well-being. But as I progressed through the months of training, I went a journey which forced me to face my gremlins and decide exactly what kind of life I wanted to live, what kind of person I wanted to be. There is a transformative power that comes from the experience of stepping into your own strength and discovering hidden reserves of confidence. My next adventure is a 70.3 Ironman (formerly known as a "half Iroman) in Princeton, N.J. on Sept. 21. And for all that the sport has given to me, I want to give back to other women who need the support and the tools to take back control of their lives. So won't you join me in a fundraiser for Carolyn's House, a program of the YWCA of Niagara. Carolyn's House is committed to providing a safe transitional living space that promotes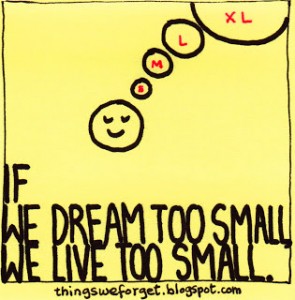 healing, growth and self-sufficiency for homeless women and children. Through advocacy, counseling, case management and education, Carolyn's House creates a support system that is free of judgment and discrimination and empowers women to determine the course of their own lives. To determine the course of their own lives. There is great power in that. And so through my training and on race day, my goal will be to help other women gain the tools and freedom to chart their own course, to step into their own power and to find their own hidden resource of confidence. By contributing to my fundraising effort, Racing for Carolyn's House, you will assist in funding housing and education programs, life skills training and domestic violence counseling.
Visit the PayPal page to donate. All donations go directly to Carolyn's House.